The town of Horsens is threatened by floods, because a major part of the town centre is lower than 1.5 meter above the normal sea level in the Horsens Fjord. With rising sea levels and amounts of water from watercourses in the hinterland due to increasing precipitation and more powerful downpours, there is an urgent need for securing the lowest lying parts of the town against flooding.
This action analyses and lays out scenarios containing all relevant issues regarding flooding from the fjord, the watercourses and handling of the sewer systems. It also deals with the development of the port area, which is being converted into a residential, recreational and commercial area.
This action is primarily linked to governance and tools within most areas of the hydrological cycle apart from groundwater.
Main responsible beneficiary: Horsens Municipality
Number of days estimated spent on action in phase 1: 220 Days
Budget: 709.302€
Beneficiary responsible for implementation: Horsens Municipality is the overall project manager.

Role of Horsens Municipality:
Is project manager
Has the contact to C2C CC project management
Coordinates with HEDKOM on exchange of data about diverted water amounts from walled areas and on the possibilities for retaining water in the catchment area as well as with Vejle Municipality on similar information.
Relation to CCA plans
In the municipality's CCA plan, Horsens town centre is designated as focus area 12, cf. Figure 1 (page 34 in the CCA plan). The figure shows that the focus area is the most critical, assessed on the basis of the parameters risk of flooding and highest value, and it is therefore very important to make it flood-proof.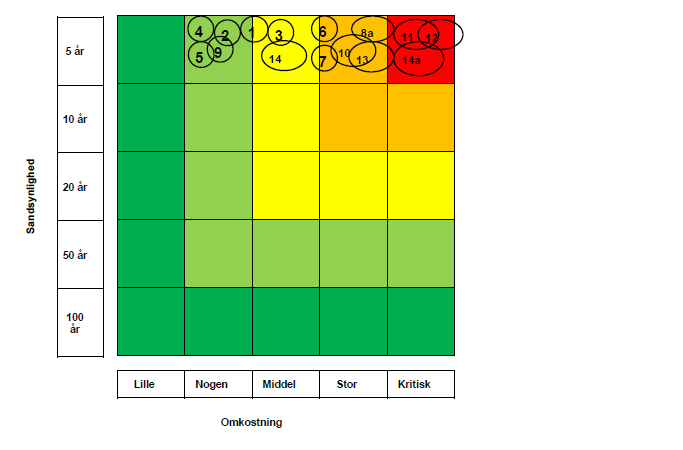 Figure 23: In Horsens Municipality's climate change adaptation plan,
Horsens Town Centre is focus area 12, the most critical.