Climate Change Dialogue Platform in Riga
On the 16th of November 2018, advisor from the C2C CC secretariat, Rikke Nan Valdermarsen, participated in the 9th BSR Climate Change Dialogue Platform RT meeting in Riga, Latvia, at the Ministry of Environmental Protection and Regional Development of the Republic of Latvia, to give a presentation on working with the municipalities from a regional point of view.
Access the presentation in pdf here.
Visit from Tokyo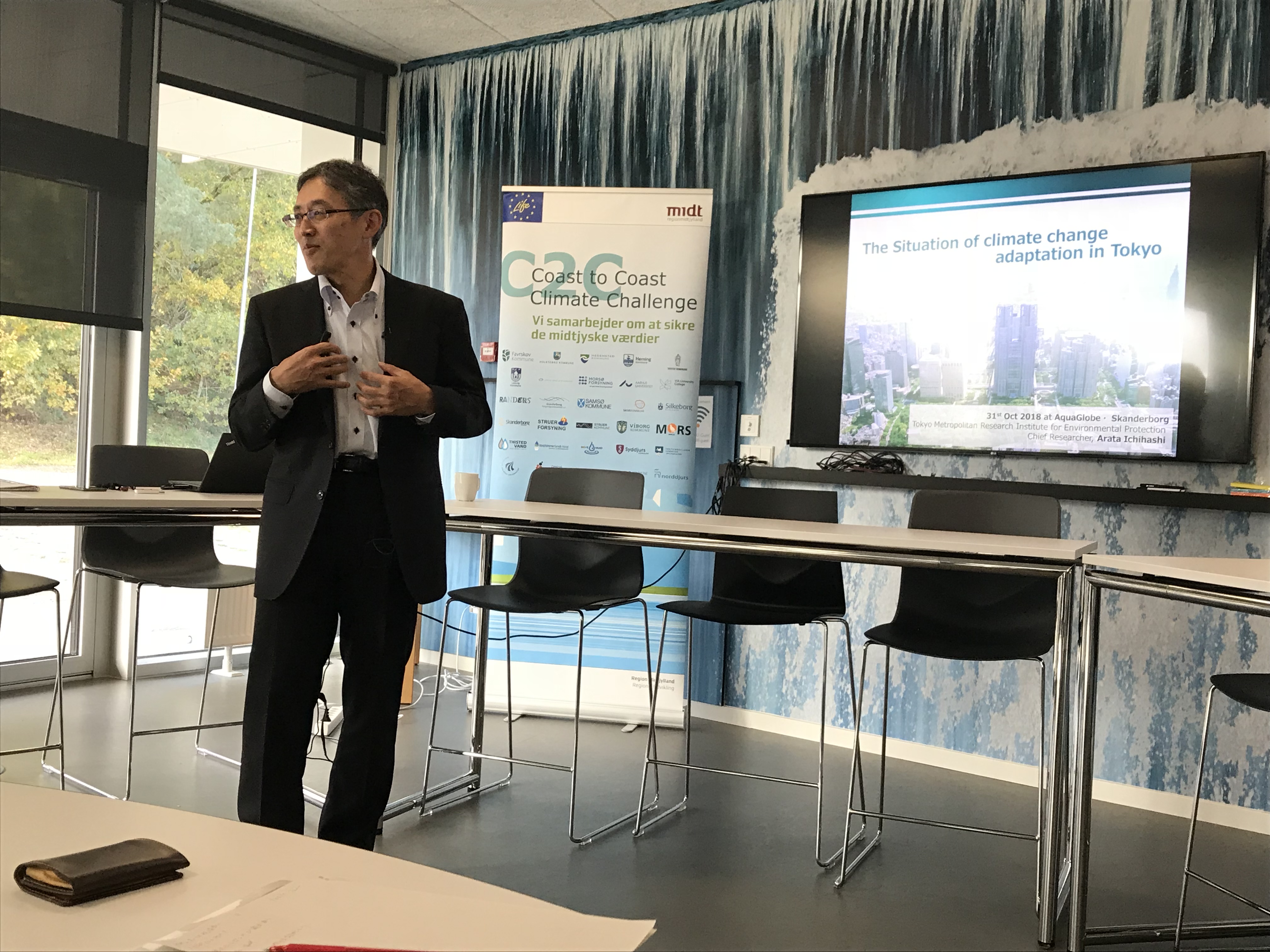 On the 31st of October 2018, the Chief for Urban Environment & Climate Change Division at Tokyo Metropolitan Research Institute for Environmental Protection, Arata Ichihashis, visisted the C2C partnership in Aquaglobe. Mr. Ichihashis presented Tokyo's climate challenges.
Access Mr. Ichihashis' presentation in pdf here.
NOCCA conference in Sweden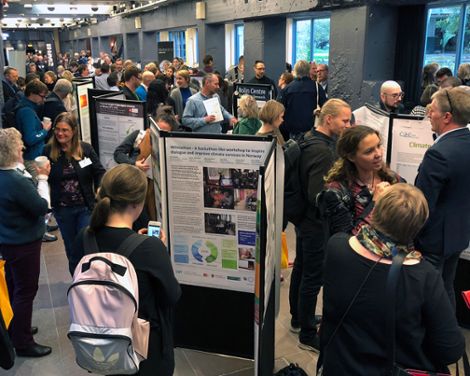 From the 23rd to the 25th of October 2018 C2C CC participated in the 5th NOCCA (Nordic Conference on Climate Change Adaptation) conference in Norrköping, Sweden.
C2C contributed with a poster on Climate Change Adaptation in A Governance Perspective. Access the poster here.
C2C partnership on excursion to the Netherlands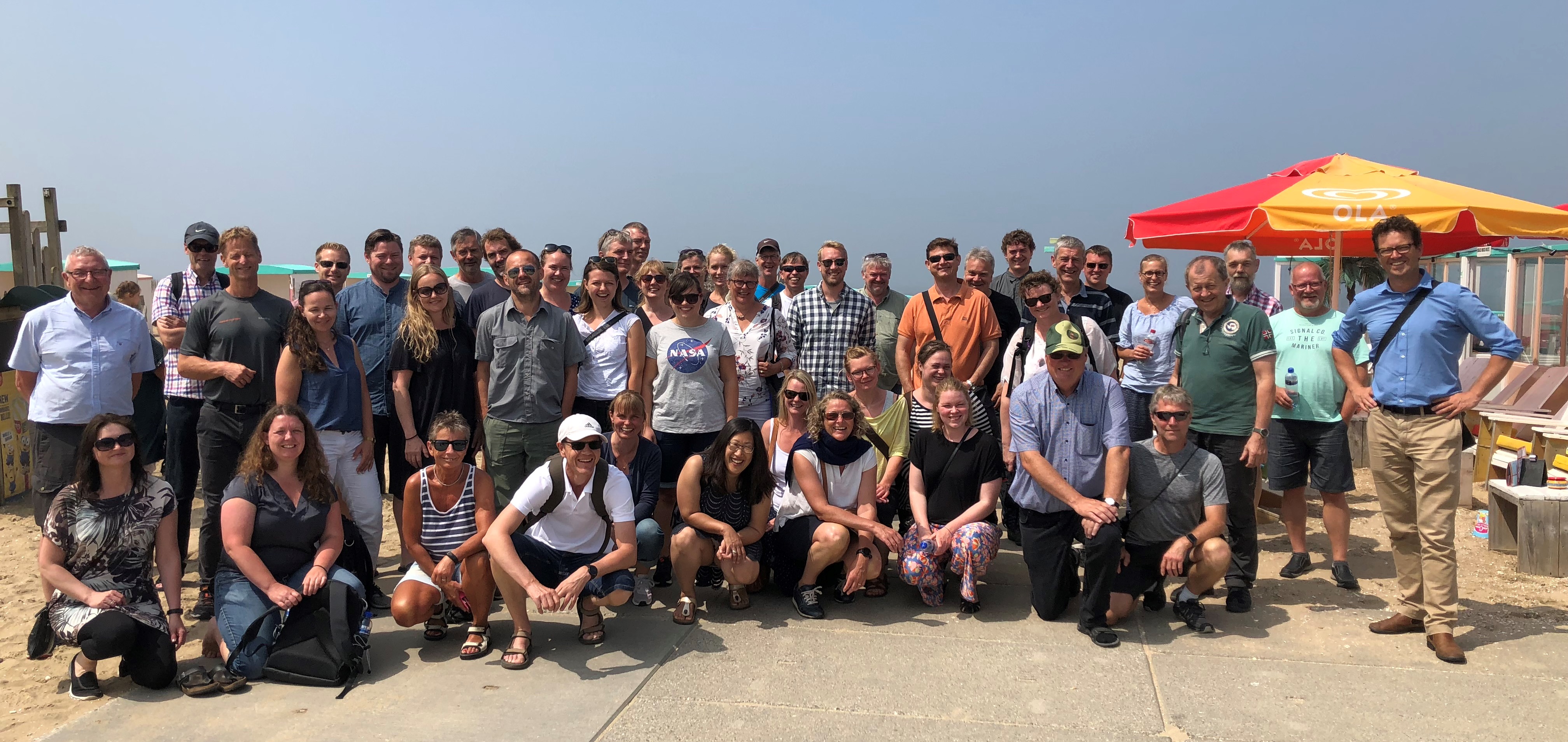 From the 28th to the 31st of May 2018, 50 participant from the C2C partnership went on excursion to the Netherlands to learn about:
Engendering a common responsibility and increased value.
Dealing with floodings from rivers and heavy rain.
Seawater challenges.
Modelling tools.