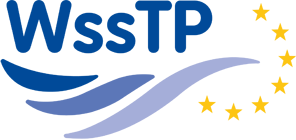 Water Knowledge Europe 2018 is the specialised event hosted by WssTP to expand your network and create new partnerships for the upcoming water-related calls in Horizon 2020.

Do you intend to prepare a proposal for the water challenge in Horizon 2020? Are you looking for partners to match your project?

Join the 7th edition of Water Knowledge Europe on the 28th - 29th of November, 2018: Present your project ideas and discuss with potential partners in face-to-face meetings!
Learn more on the website of Water Knowledge Europe