Numerous internal and external activities and events have been arranged by the secretary over the course of the project to support and further the Coast to Coast Climate Challenge cause.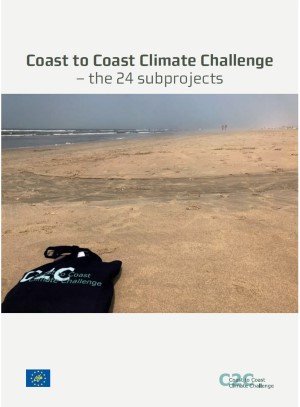 With the end of C2C CC, the partnership has collected main outcomes and lessons learned in a layman's report. The second part of the report is now ready and describes results of the 24 subproject actions.

Download the layman's report here.

In October 2019 a National Conference on Climate Adaptation took place in Horsens. More than 300 professionals met and formulated a lot of recomondations for the future work with climate adaptation.
Download the recommendations